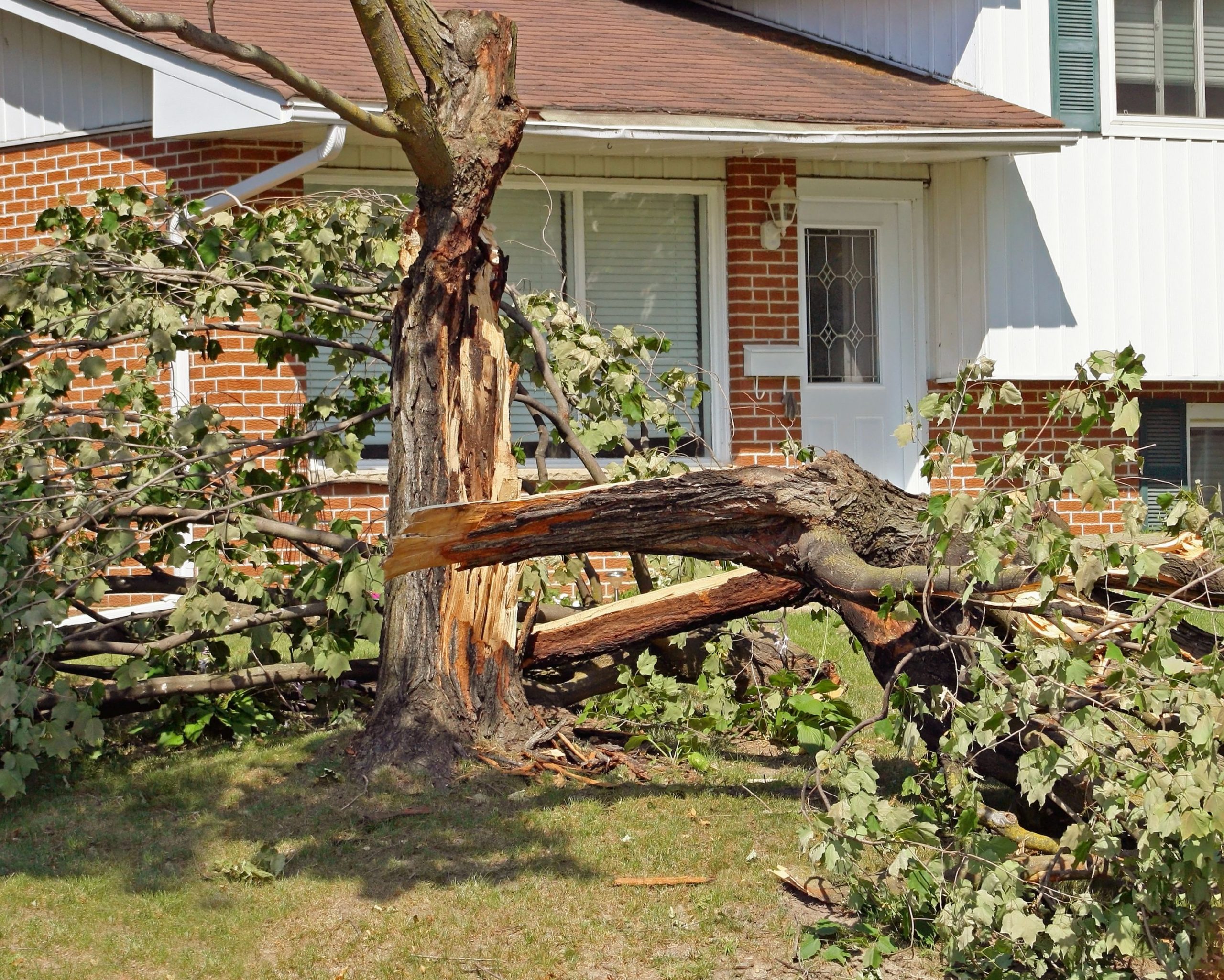 Kyle Tree Trimming is the #1 company for tree removal in Kyle, TX and the surrounding areas. There is not a single person who doesn't like having trees near their home or on their property. They're pretty to look at, better connect us to nature and of course, produce the oxygen that we breathe. However, sometimes, it is necessary that they are removed. There are a number of reasons why you may need to have a tree taken away. But the thing, that is consistent with all, is that they need to be removed safely. A falling tree can damage homes, power lines and even cause a hazard to human health.
So, when you are looking for tree removal in Kyle, make sure you are using a team that you can trust. Give us a call, at Kyle Tree Trimming, so you can be certain that you are receiving the highest standard of care. We are the Kyle tree care specialists for your job.
Large Tree Removal Kyle
More often than not, the tree you will want to be removing will be old and large. It could be, that it takes up too much space in your yard, it is blocking out the sunlight or even, that it is causing a negative effect on your land. Whatever the reason, you can count on us to help. Using our professional tools, our skilled team will scale your tree, to remove it in pieces. Steadily but effectively, our specialists will cut away manageable pieces, until the tree has been removed in full.
Sapling Relocation
On occasion, it may be a young sapling that you need to have removed or relocated. These typically do not take up much room and so, more often than not, these will be suitable for relocation. Very carefully, we will dig around the roots. This way, we can remove the entire body of the tree, knowing that it will continue to be able to live and grow, in its new home. Using the site of your choosing, we will replant the young tree, so that it will be viable in the future.
Dead Tree Removal Kyle
If you have a dead tree on your property, it is crucial that you have it removed, as soon as possible. A dead tree is damage that is waiting to happen. If left alone and unattended, it could rot away, until the point that it falls on its own. Once this happens, any structure or power line is in line to be crushed. The weight of the falling tree could cause serious and expensive damage. To avoid all of this, give us a call and we will be round as soon as possible, to safely remove your dead tree.
Safety
The fact of the matter is, that for tree removal in Kyle, there are a number of risks. It takes caution and understanding, to be able to provide a safe and effective tree removal. You can trust Kyle Tree Trimming and every one of our licensed and trained professionals. Kyle tree care is our specialty. The safety of you and your home are our top priorities, so, you can count on us to do everything in our power, to guarantee a safely carried out job.
Contact Kyle Tree Trimming for tree removal in Kyle!