Contact Kyle Tree Trimming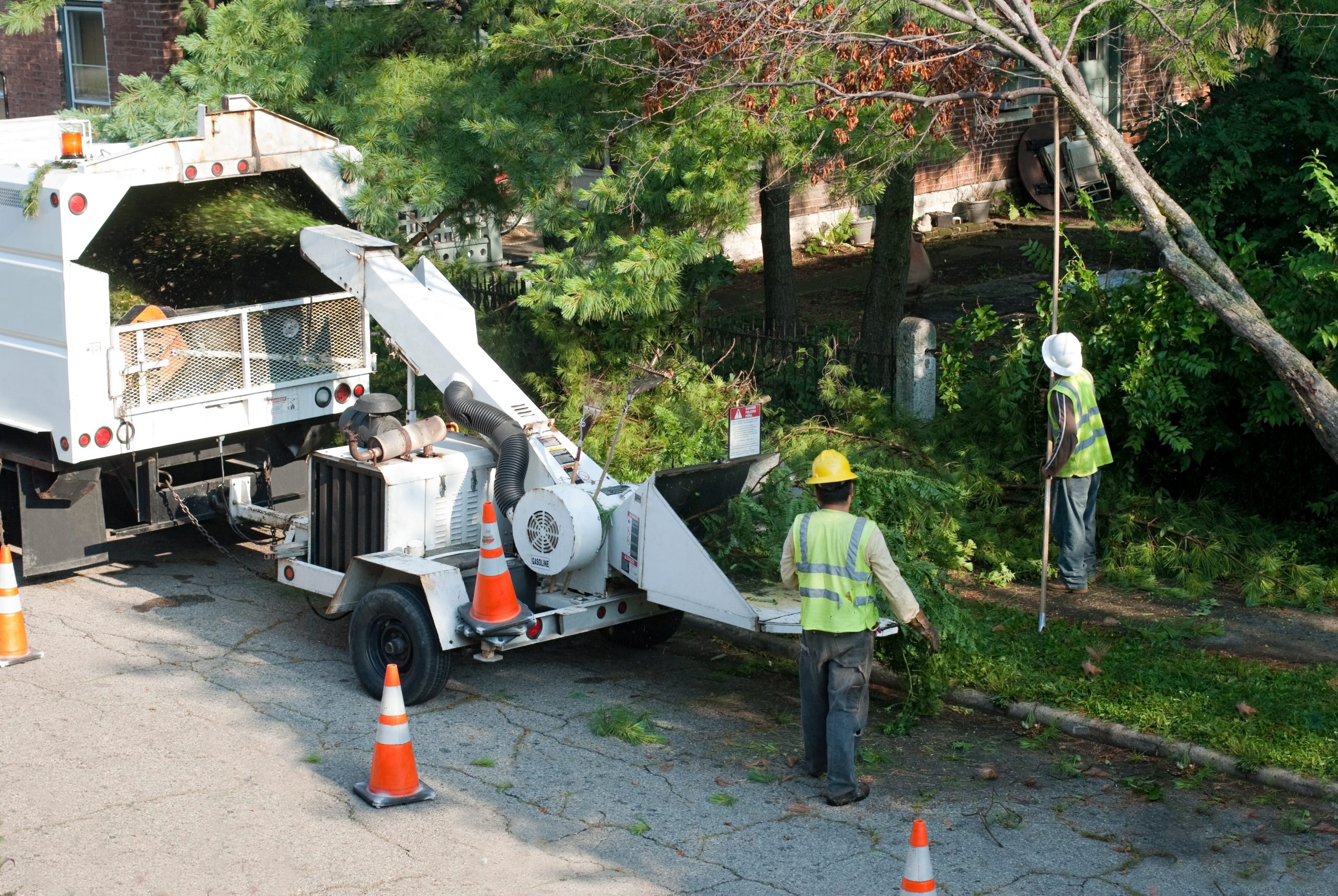 Contact Kyle Tree Trimming today! When you are in need of any tree care services, the most important thing is the team that you choose to work with. There is plenty of necessary knowledge and experience, if the very best job is to be done. If you want to be certain of the health and longevity of your trees, make sure you are choosing your best local arborists. For anyone living in Kyle TX or the surrounding areas, that can mean only one team. Kyle Tree Trimming is the number one choice of Kyle residents, delivering a superior level of tree care services. We are always open to helping new customers, in whatever part of the city we are needed in.
So, if you have been looking at our broad list of services and thinking that one of them would be of benefit to you, we would like to invite you to get in contact with us today.
Contact Kyle Tree Trimming at 512-859-6555
Please contact Kyle Tree Trimming by phone or the request box on this website. By doing this, you will be able to speak with one of our customer service advisers who will be more than happy to answer any questions for you. Equally, if you would like to book an appointment with us, they will be the ones to help you.
Free Onsite Consultation and Quote
One of our tree experts will come out to your home and inspect your trees. We will then offer our professional opinion on what your trees need, and present you with a quote for the recommended services. Our phone lines are open at any time, during our operating hours. So, there really is no reason to be hesitating. Give us a call now and see just how we can assist you with your tree care needs.