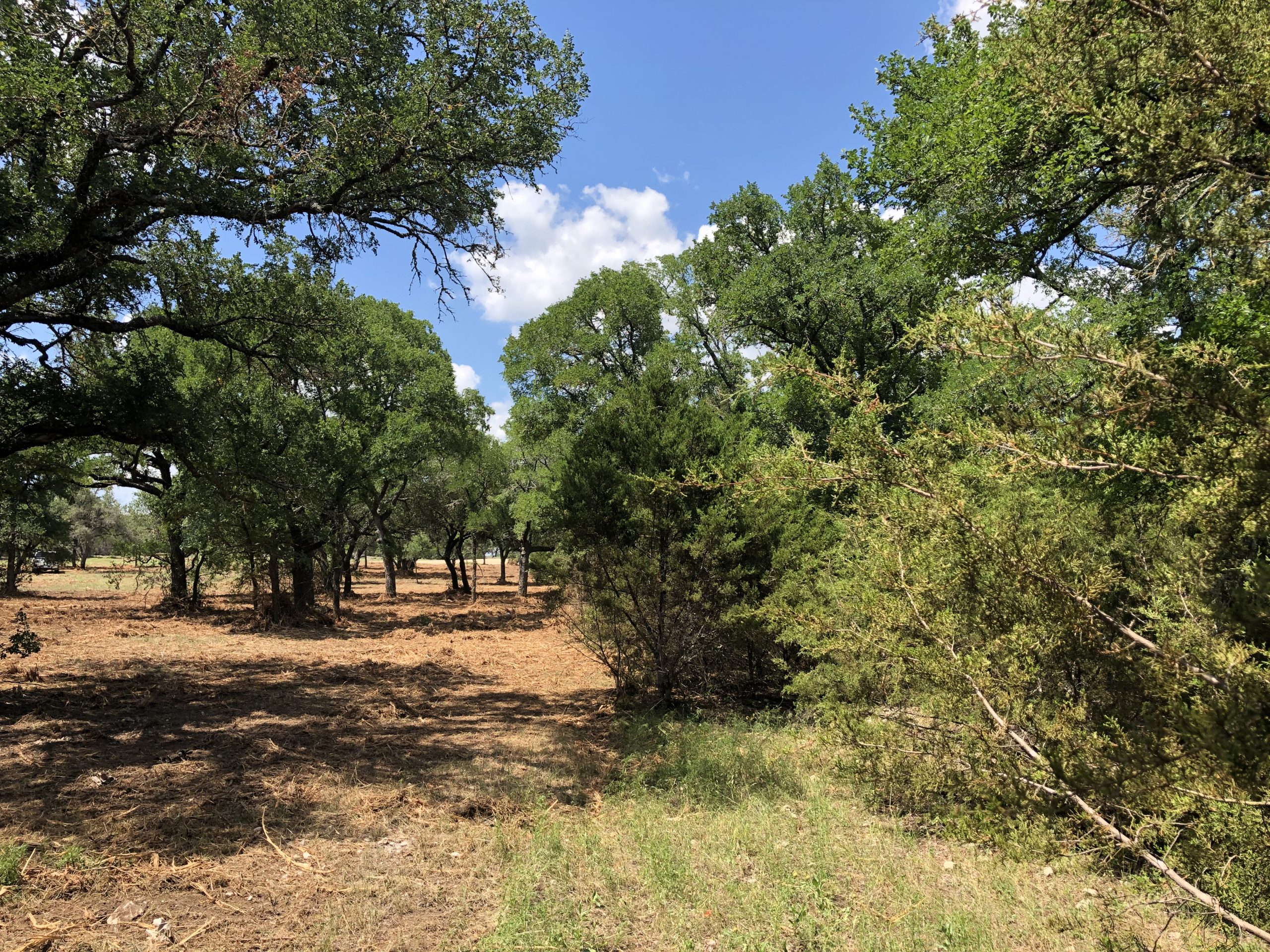 Kyle Tree Trimming provides thorough and efficient lot clearing services.
Often, land bought for development is overgrown with bushes and large trees. Obviously, before beginning a construction project on a new piece of land it is necessary to clear the property. Construction begins once the site is prepared. This is why lot clearing services are important.  Our experienced crew has the manpower and equipment and quickly clears the land. This allows you so to make plans and prepare for pouring a foundation for the structure you are building. Hire Kyle Tree Trimming. We get your lot clearing project done on time and to the highest of standards. And, we ensure that your land is prepared for the next step of your project.
Responsible Site Preparation
Before beginning any lot clearing job, we assess all natural elements, quality of the land, and other things that need to be accounted for. After our project manager surveys the land, he discusses with you the exact things you want cleared. If there are any trees you want to remain on the land, or if you have other specific requests for the way you want the property to look, we cover this thoroughly. As you can see, we understand that clear and detailed communication is essential for customer satisfaction.
The key for proper site preparation is the right equipment. Our crews are well equipped and experienced with the necessary tools to thoroughly clear your land. In addition to being properly equipped, we have the training to determine the best approach to lot clearing. For example, we excel in tree removal. When trees need to be removed in order to clear the site, you need a crew that understands how to best complete the job. We are well rounded and diverse in the services we offer. Hire the professionals at Kyle Tree Trimming to prepare your lot for construction.
One of the most significant jobs necessary in lot clearing is tree removal. That is why you hire a tree trimming company for this type of work. Years of experience and training have taught us the necessary steps to take to efficiently and effectively remove trees of all sizes. With so many things to consider when clearing out trees, it is essential to work with qualified specialists to handle all elements of the job. When you hire Kyle Tree Trimming, the job is completed in half the time and with full assurance that it is done correctly.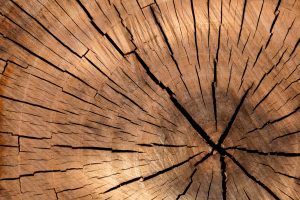 Of course when trees are removed, the stumps must be dealt with. We offer stump grinding services that completely clear the land of all parts of the tree. Our crew quickly and completely clears out trees. We take no short cuts and ensure that the land we clear needs no further attention before construction begins.
Shrub and Brush Clearance
A major part of lot clearing is shrub and brush removal. Kyle Tree Trimming is meticulous when it comes to taking care of shrubs and bushes. We understand that it is necessary to have all things cleared out in order to begin construction on the land. Therefore, depend on us for your lot clearing projects.