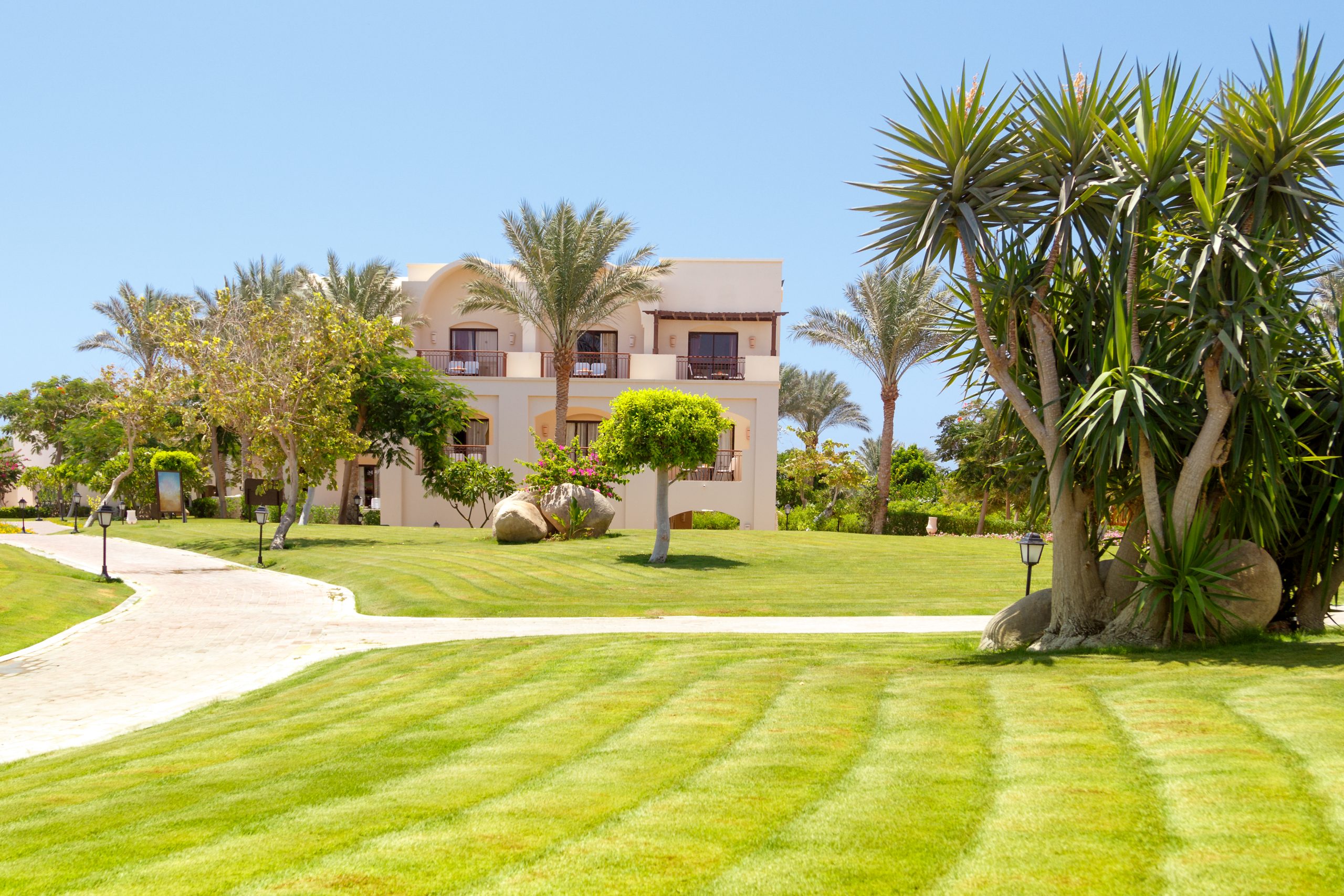 Kyle Tree Trimming is a professional team of tree specialists offering Kyle tree services to Kyle, TX and the surrounding areas. We are a highly skilled group of individuals, with extensive experience evaluating and caring for trees. It is our belief that well maintained trees add beauty and value to every property. Therefore, we proudly offer our services to improve your investment by tending to your trees. Our training enables us to easily identify what your trees need, and our crew quickly and carefully completes the job. Kyle Tree Trimming is precise, thorough, skilled, and trustworthy. Call us today for a free consultation and quote for your property.
Our Values
It is important to us to support our local community. We believe the city of Kyle is a great place to live, so we do our part to make it the best it can be. Our reputation is outstanding because we care about our customers. For example, we take time to listen to your concerns, and we clearly communicate our recommendations. As a result, everyone is pleased with the end product. As you can see, customer satisfaction plays a role in everything we do. It drives our crew to go above and beyond on every job completed.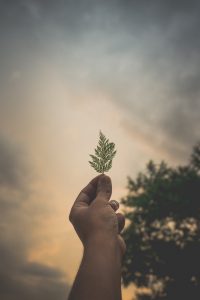 Dedication
In addition to customer satisfaction, dedication is a big part of our philosophy. We hire the most qualified tree specialists and offer the highest level of services on the market. Our team consistently gives their very best efforts to all tasks they complete. Regardless the size of the job, we have the manpower and expertise to thoroughly finish the project. Therefore, whether you need your trees trimmed away from the roof line of your home, or you have an entire lot that needs to be cleared, Kyle Tree Trimming gets the job done.
Respect
Our company not only provides exceptional tree trimming services, we respect and are considerate to our clients. We acknowledge that we are on your property, and we treat your land with the upmost care and attention. Our procedures are efficient and proven, and our crew uses top of the line equipment to ensure that the job is done correctly. All debris, branches, and leaves are removed when we leave. As a result, you have a lovely yard and beautifully trimmed trees. If tree removal is needed, we grind the stump and clean up afterward. Count on Kyle Tree Trimming to make your property more attractive, and your trees more healthy!
Contact us today to learn more about our company and our Kyle tree services. Our project managers are ready and excited to discuss your tree trimming projects. In addition, we are happy to provide a free consultation and evaluation of your trees. One of our tree experts comes out to your property and inspects the status of your trees. We then give you an estimate and answer any questions you have about the recommended services. Work with us to improve the health of your trees and the appearance of your property!