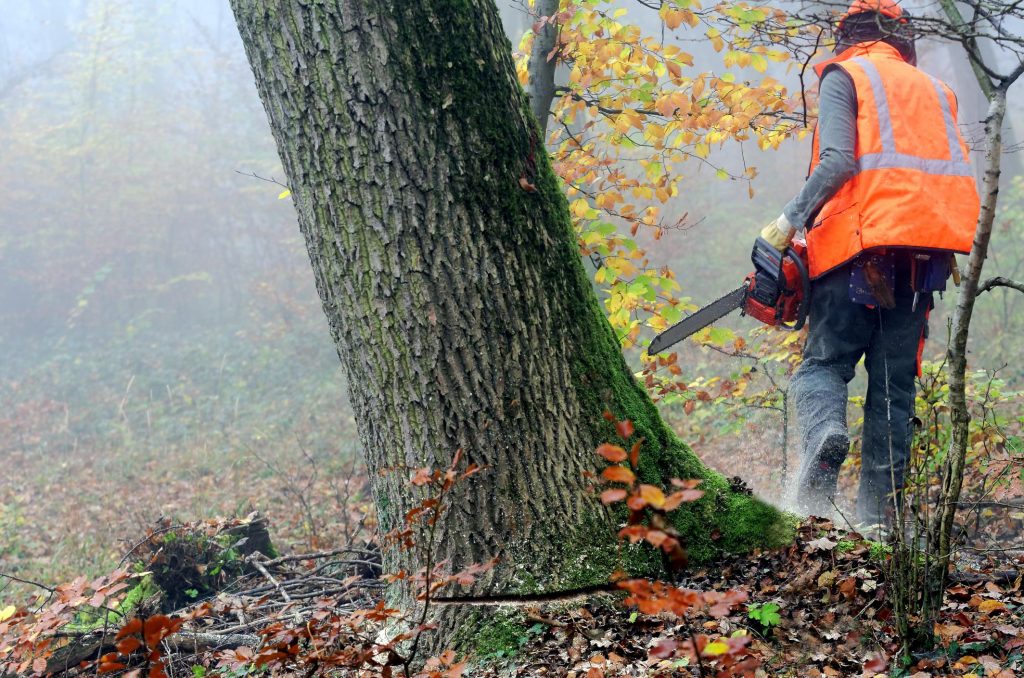 Kyle Tree Trimming is proud to offer a wide variety of services to our customers. From tree trimming, to lot clearing, stump grinding, and tree removal, our experts will meet your needs to the highest standards. Our crew is comprised of highly trained and experienced tree specialists who care about taking care of trees and nature. We consider it a privilege to evaluate and care for your trees, and we provide exceptional customer service. Every job we are hired to do is completed with efficiency and with attention to detail. Give us a call today for a free evaluation and quote for your property.
Tree Trimming
One of our most requested Kyle tree services is tree trimming. It frequently occurs that trees grow into a home, onto a neighbor's property, or into another structure. When this occurs, it is necessary to trim the branches. However, trimming your own trees can be difficult for many reasons, and it is not recommended.
First, it requires experience and training to use tree trimming equipment while standing on a ladder. This can result in serious injury and should be left to trained professionals. Second, there is a science behind how different trees should be pruned. In order to ensure the health of your trees, it is important to seek professional services. Lastly, trimming trees is hard work. Once the trees are all trimmed, the branches have to be cut into pieces and the yard has to be cleaned up. Additionally, you must find a place to take all of the cut wood.
When you hire Kyle Tree Trimming, we take care of all the details. Our tree specialists inspect and trim the trees, clean up the yard, and haul away everything once the job is completed.
Tree Removal
Perhaps the most difficult task for tree care specialists is tree removal. Trees can grow to be quite large, and often times they grow in such a way that it is difficult to get to them. At Kyle Tree Trimming we have tree removal experts in our crew. We are up for the challenge, regardless the size or location of the tree. Our extensive experience removing trees ensures that we get the job done effectively and safely. There are many things to consider when removing a tree, and our system ensures the safety of our crew, your property, and the surrounding plant life.
If you are considering having a tree removed, call us for a free consultation. One of our tree care specialists will come to your property, inspect your trees, and give you our professional recommendations. In addition, we offer onsite quotes and answer any questions you have about the proposed job.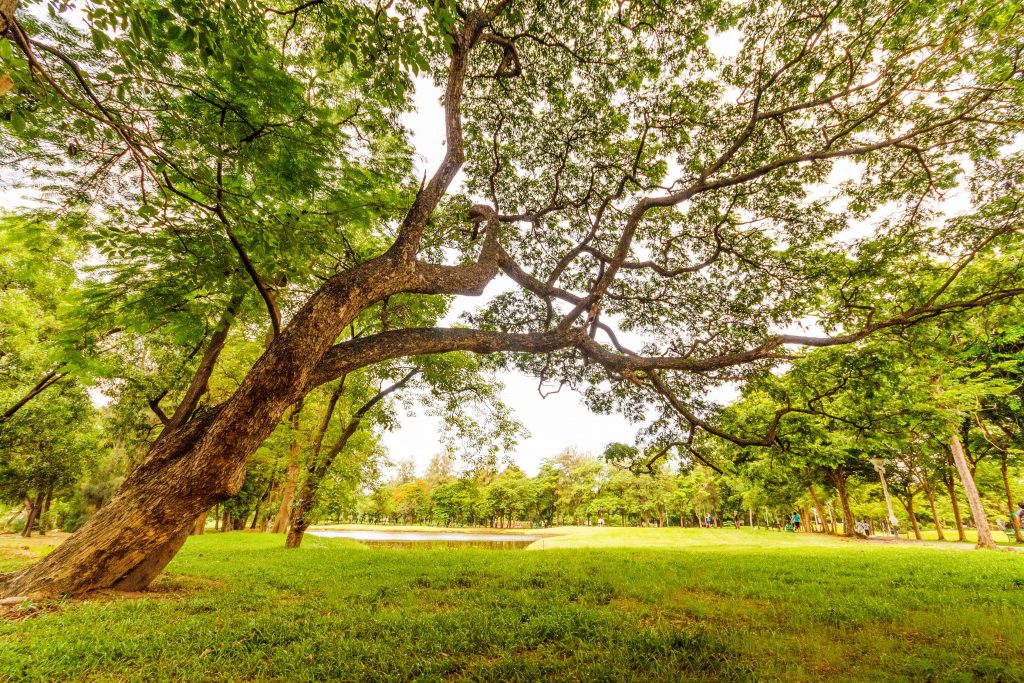 Please give us a call or contact us to request a free consultation and quote for the trees on your property. Our team provides the best tree care in Kyle, TX and the surrounding areas. Our Kyle tree services include: